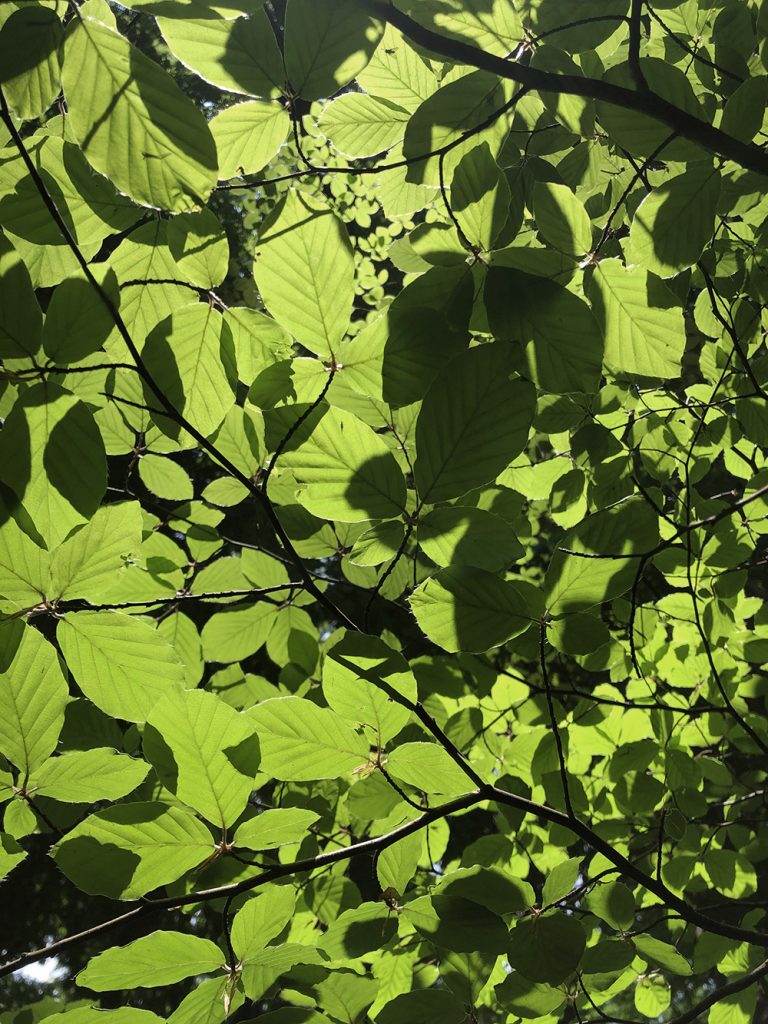 Immigration, Immigrants and Labour Markets in Europe
The focus of IILME's research is the link between migration, labour market dynamics and access to welfare resources. These themes are central to the discourse and policy on immigration and integration of newly arrived migrants and their children. In particular, IILME's research focuses on the role of labour market actors and dynamics in influencing immigration phenomena as well as migrants' positions and experiences in the host labour market. IILME aims to produce original knowledge to contribute to both academic and policy debates on these themes.
Interdisciplinary approach
Building up on the work carried out within the previous IITUE research group (Immigration, Integration and Trade Unions in Europe), IILME aims at exploring the complexities and contradictions of the interaction between migration phenomena and the labour market in a time of rapidly changing migration, integration and labour market policies. The originality of the program lies in its theoretical framework. We seek to combine the tradition of industrial relations, political economy — especially research on segmented labour market(s) — and gender studies to explore multiple intersectional inequalities as well as the precarization of migrant and ethnic workers within labour markets.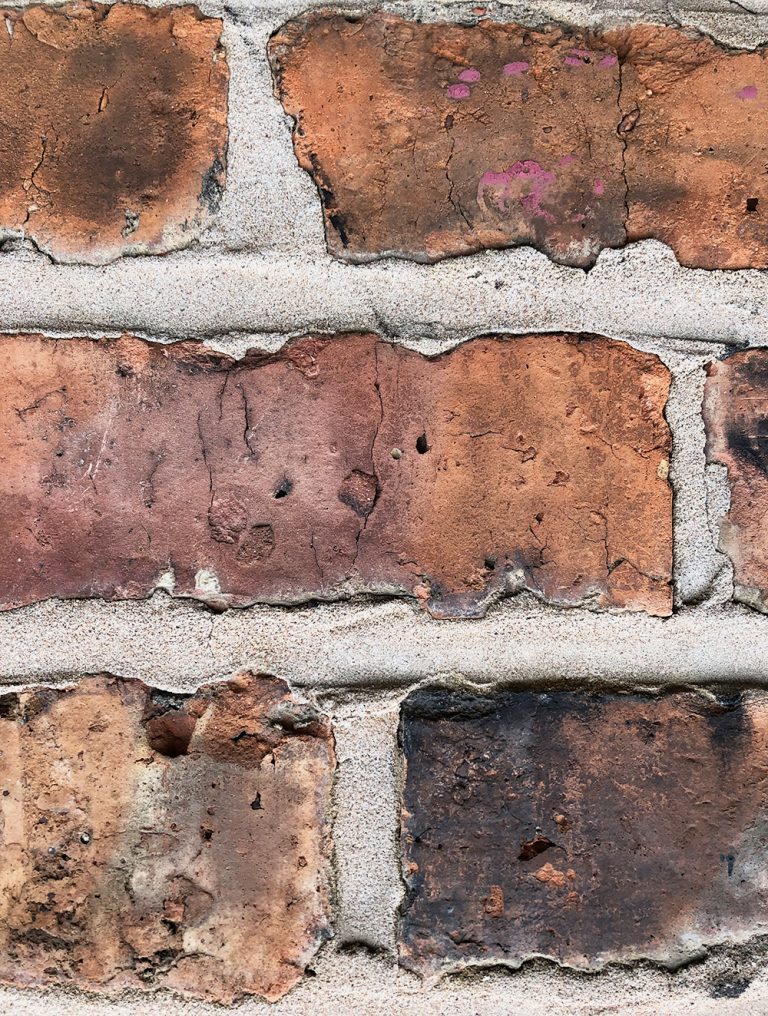 IILME PhD Representatives
Click on

for member's personal websites
Click on

for member's publication page